Silent Waters got selected to be screened at the Noordelijk Filmfestival in Leeuwarden. We are also nominated for two catagories in the Noorderkroon competition: 'best student film' and 'biggest young talent'. The festival and the award ceremony will take place in November.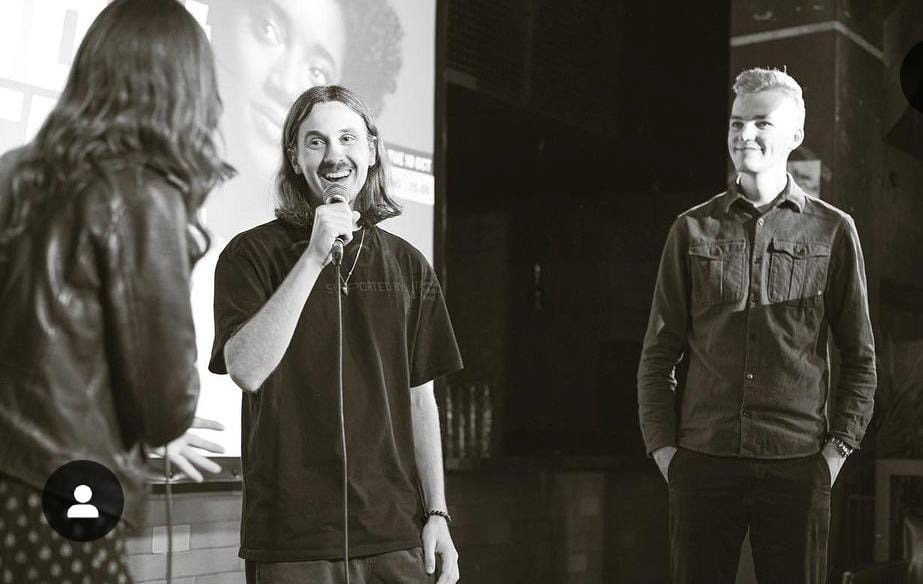 Silent Waters was screened at Shortcutz Amsterdam, followed by a Q&A with 7 cast/crew members.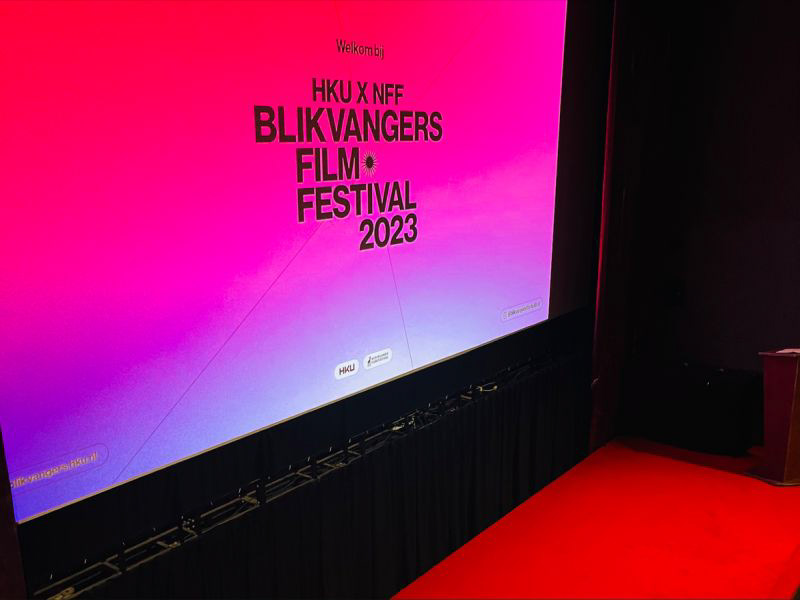 Our film was screened at the HKU Blikvangers Festival in Utrecht.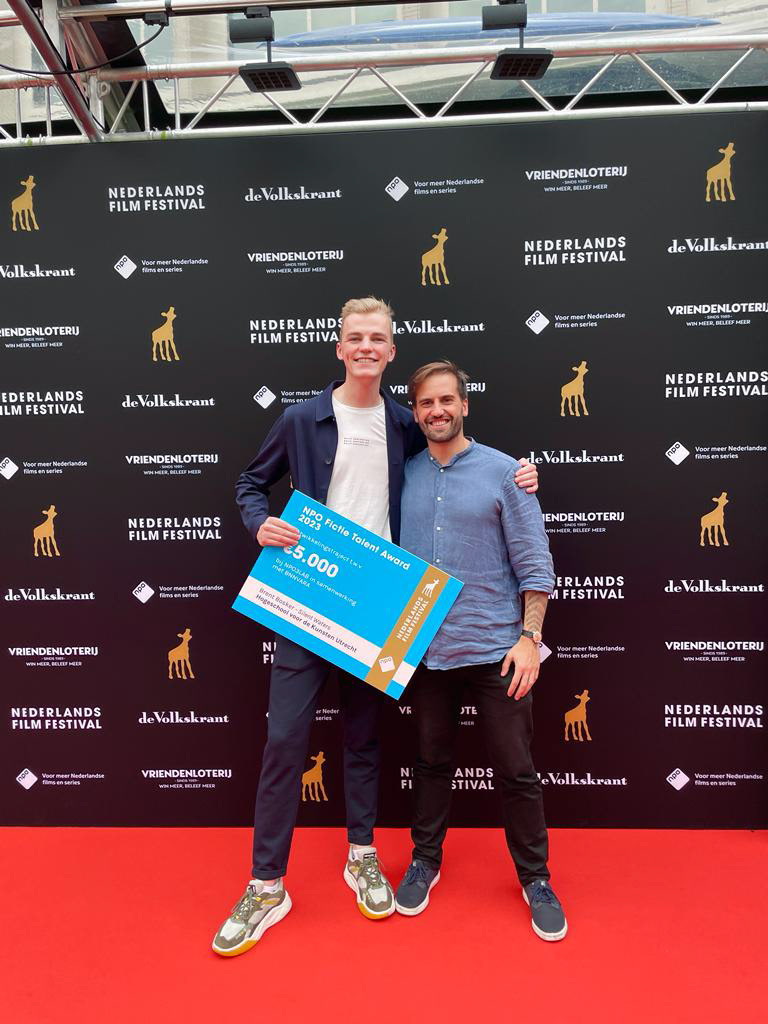 Silent Waters has won the NPO Fiction Talent Award for best student film on the Nederlands Film Festival! The film was screened twice; in the regular programme and in the 'winners' programme, both followed by a Q&A.
Wow! Silent Waters got nominated for the NPO Fiction Talent Award. The price will be awarded at the NFF (Nederlands Film Festival).
Silent Waters got selected for the student competition at the NFF (Nederlands Film Festival) which will take place in September 2023! The film will be screened on the 25th in Kinepolis, Utrecht.
The film was edited by Colina van Bemmel, Sound designed by Poul Sven de Haan and scored by Joep Boode and Hidde Vos. After some final tests the film was finished and sent to film festivals.
We've had six days of shooting in The Netherlands and three days in Bosnia and Herzegovina. The cast and crew did an amazing job! Post-production will begin soon.
The local newspaper
Actief
 wrote an article about our project and gave attention to our crowdfunding. Find the online article
here
(Dutch).
Singer/songwriter Emma Beukelman wrote a Bosnian song for the film. The song will play during the end credits. For the lyrics, she took the story from the script as a starting point.
Brent pitched the film concept for Silent Waters at the HKU School of Arts in search for new crewmembers (Dutch).